Let us take care of your website so you can focus on more important things like growing your business and making profit!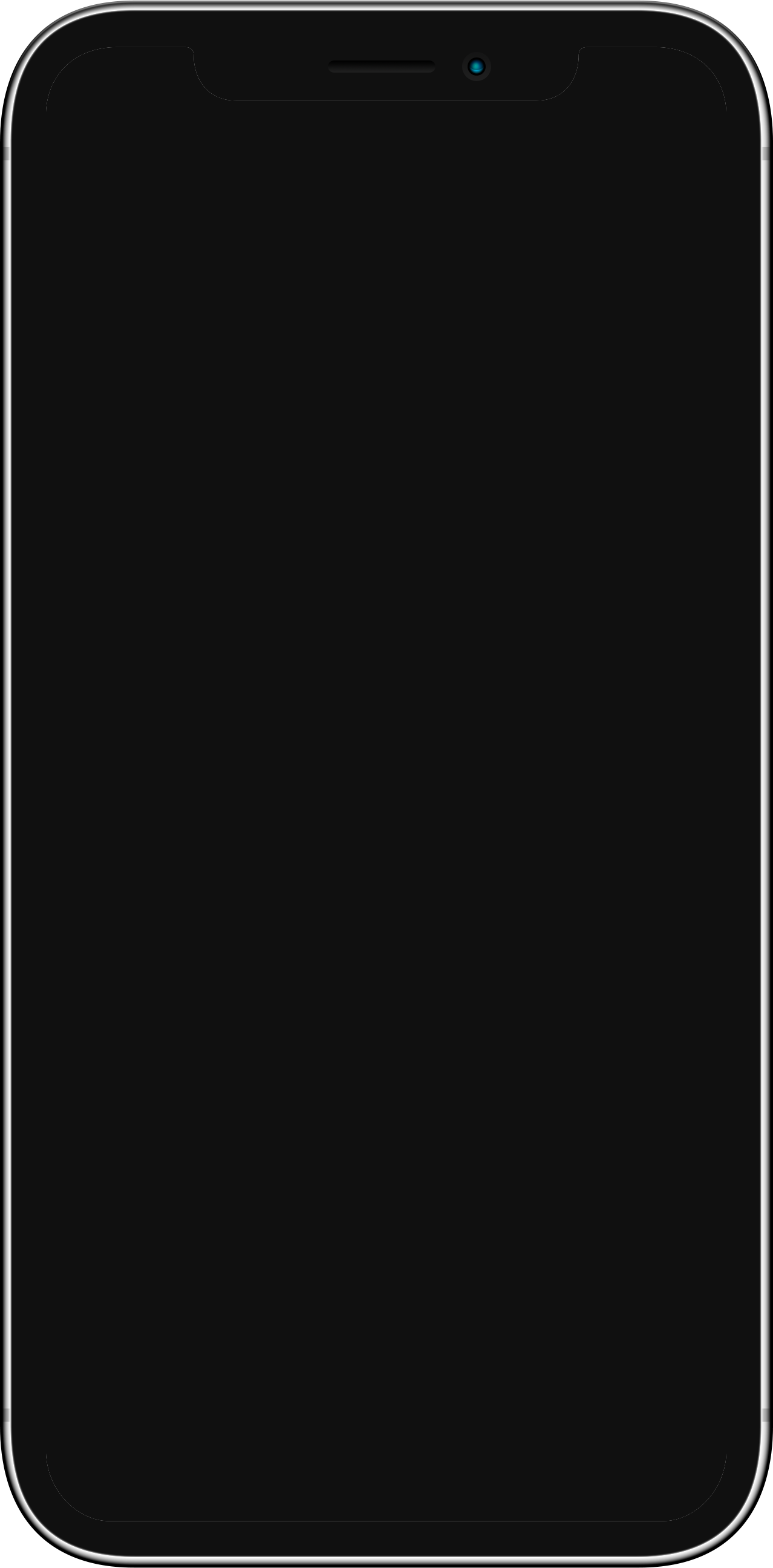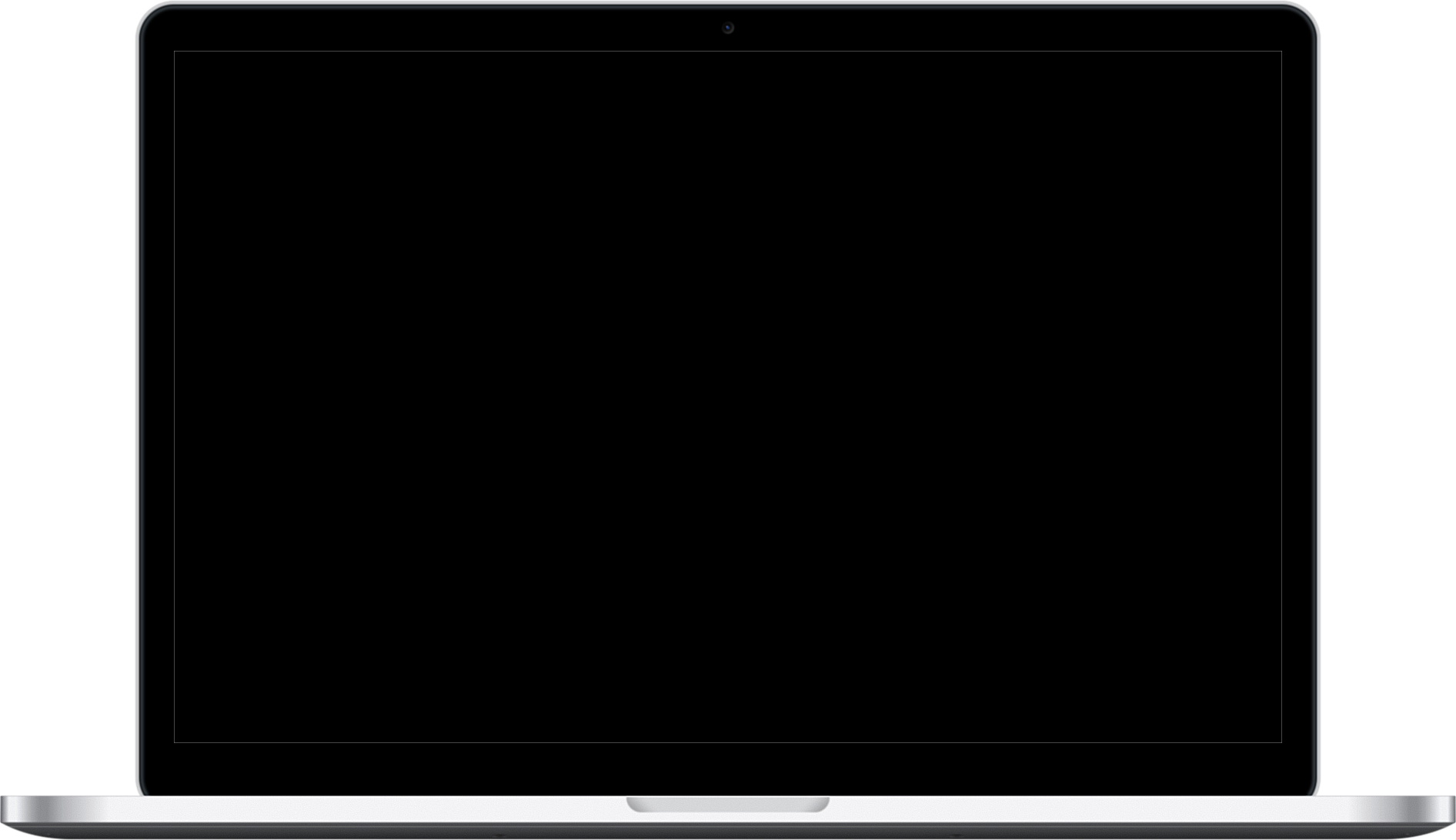 Webpage design and development is not everyone's cup of tea. So if you're in the market for a website, you need something that's both responsive and effective. These are the two core pillars of our service. With our new website management services, you get a top-notch website, in addition to maintenance and SEO optimization services with every package. If you want to provide better customer service and grow your business, you need to be using live chat. you can monitor your customer service 24/7. To find success, your team will need the right tools to do a great job – including staffing prediction, real-time activity reports, and more!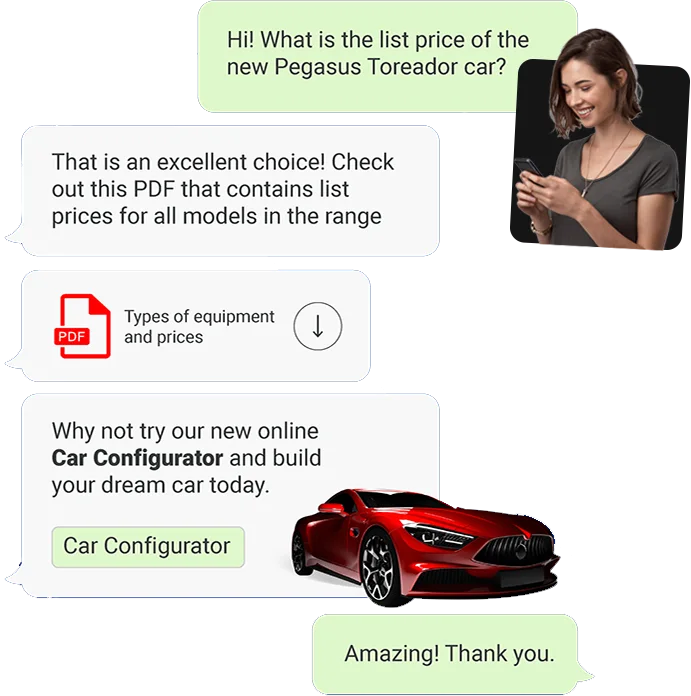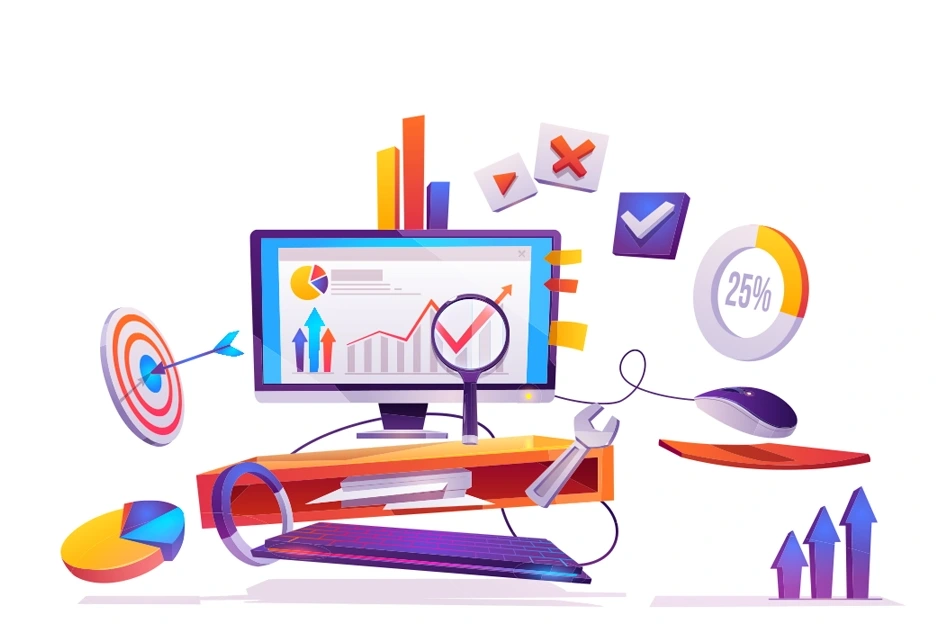 It's your first point of contact with potential customers, and the all-important portal to your business. Your website is more than just a marketing tool, it's a tangible representation of you and your company, iDealers will make that easy for you by creating a responsive & interactive website for your dealership business.
All of your SEO needs in one place. Let's face it, SEO is complicated. Luckily, there's Website Management with powerful SEO tools and apps that are tailored to your business.
Get insights on your website's performance in organic search results and take advantage of any opportunities to rank rise faster.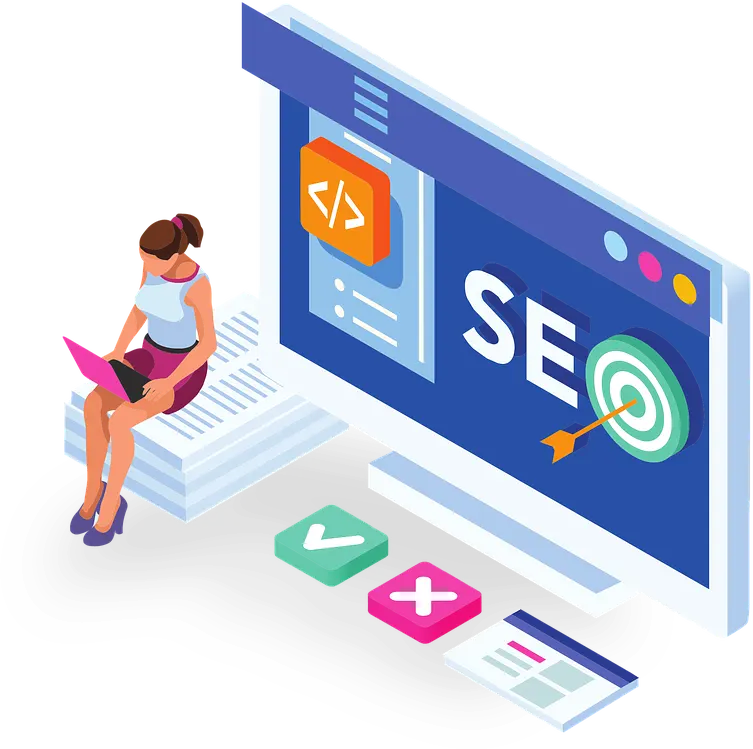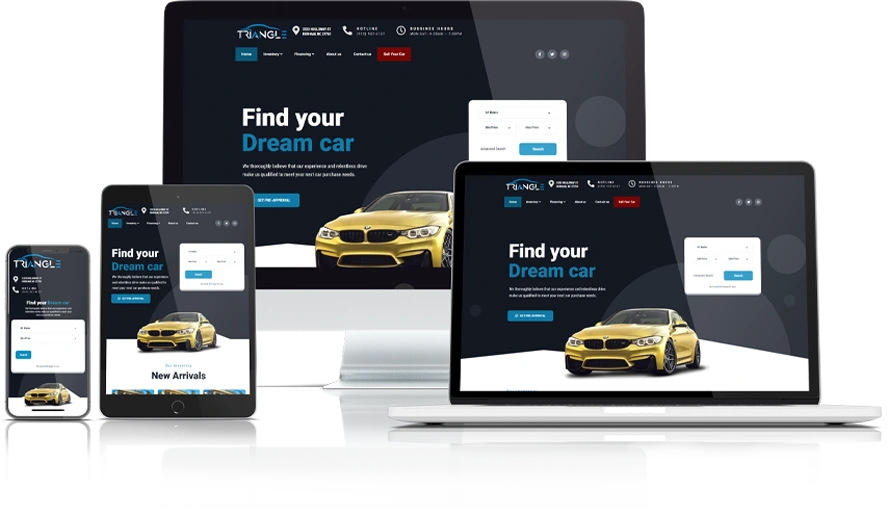 Make your website unique by customizing it with our custom design service. Your site will be designed and created by our team of professionals to ensure it is in line with your ideas and needs. It will be designed for desktop or mobile viewing and we'll make sure to maintain it for you at no additional cost.
We have designed a custom Modern Vehicles Display Page that will make it easy for your customer to take a quick decision. It allows real time, live updates of the cars that are available in your inventory. You can also customize the layout to suit your needs. Get the best ROI with our website management services and watch your traffic grow!