Just send us your questions or concerns by the contact options below and we will give you the help you need.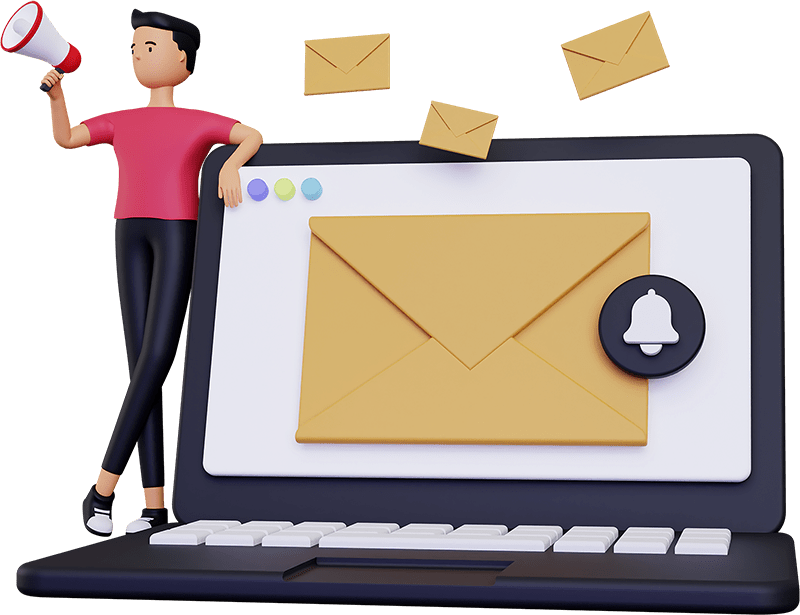 Do you have any questions ?
Please fill the contact form if you have any question about our software or any general questions.
iDealers is a DMS platform, encompassing all the solutions you need to run your dealership seamlessly. it has all of the necessary tools to manage your dealership.