Customer Relationship management
iDealers system is designed to help dealership scale their business by providing them with a detailed overview of prospect and existing customers.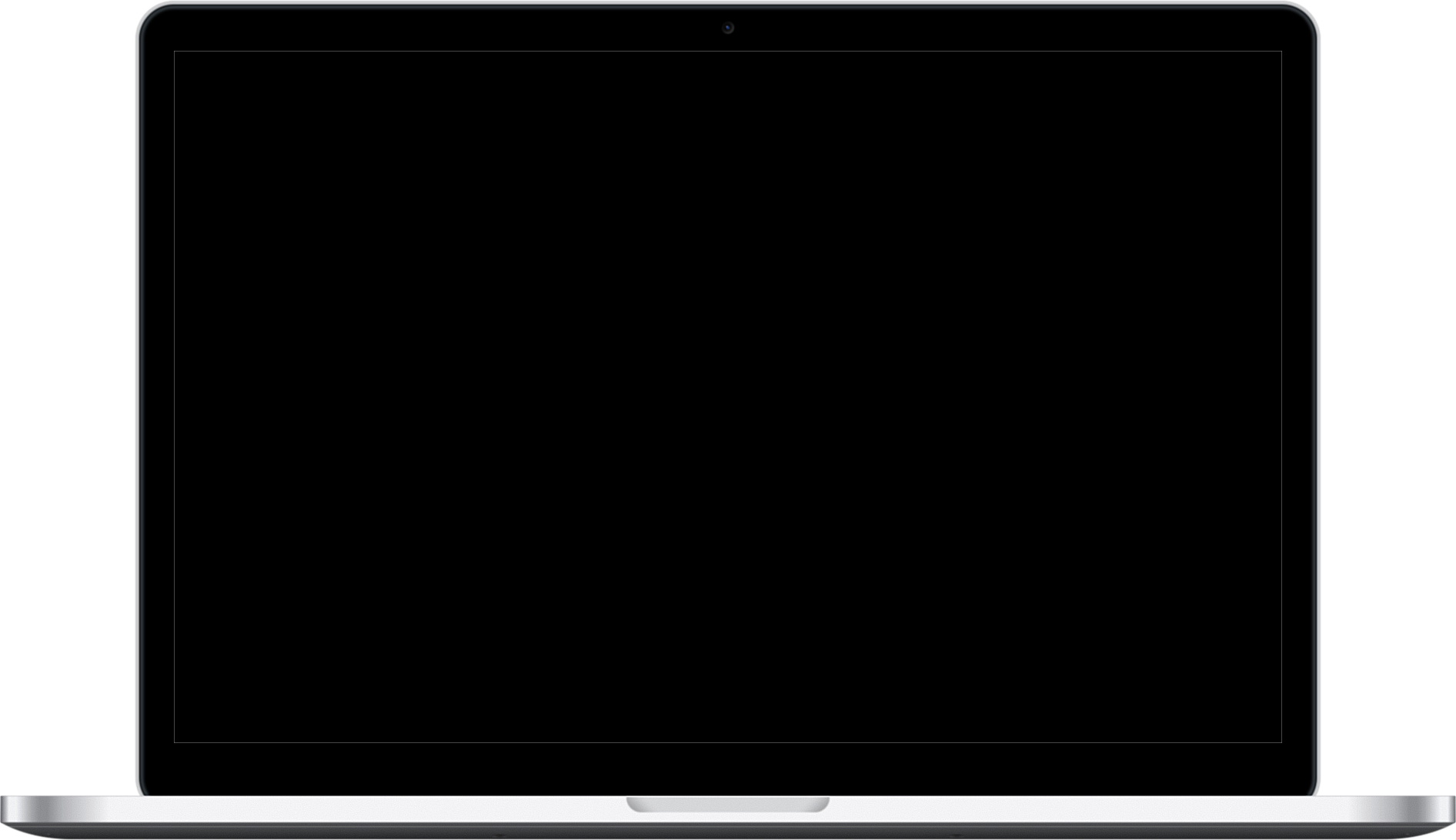 Customer Relationship

management
system with iDealers
Easily sell more cars and grow your business by using a CRM system designed for car dealerships. With features like lead management, email marketing, social media management, and more, iDealers will help you save time and money.
By CRM system iDealers help dealerships to empowers their clients to stay connected with their customers and design a personalized experience for them to connect through technological and automated features that allow them to increase their sales.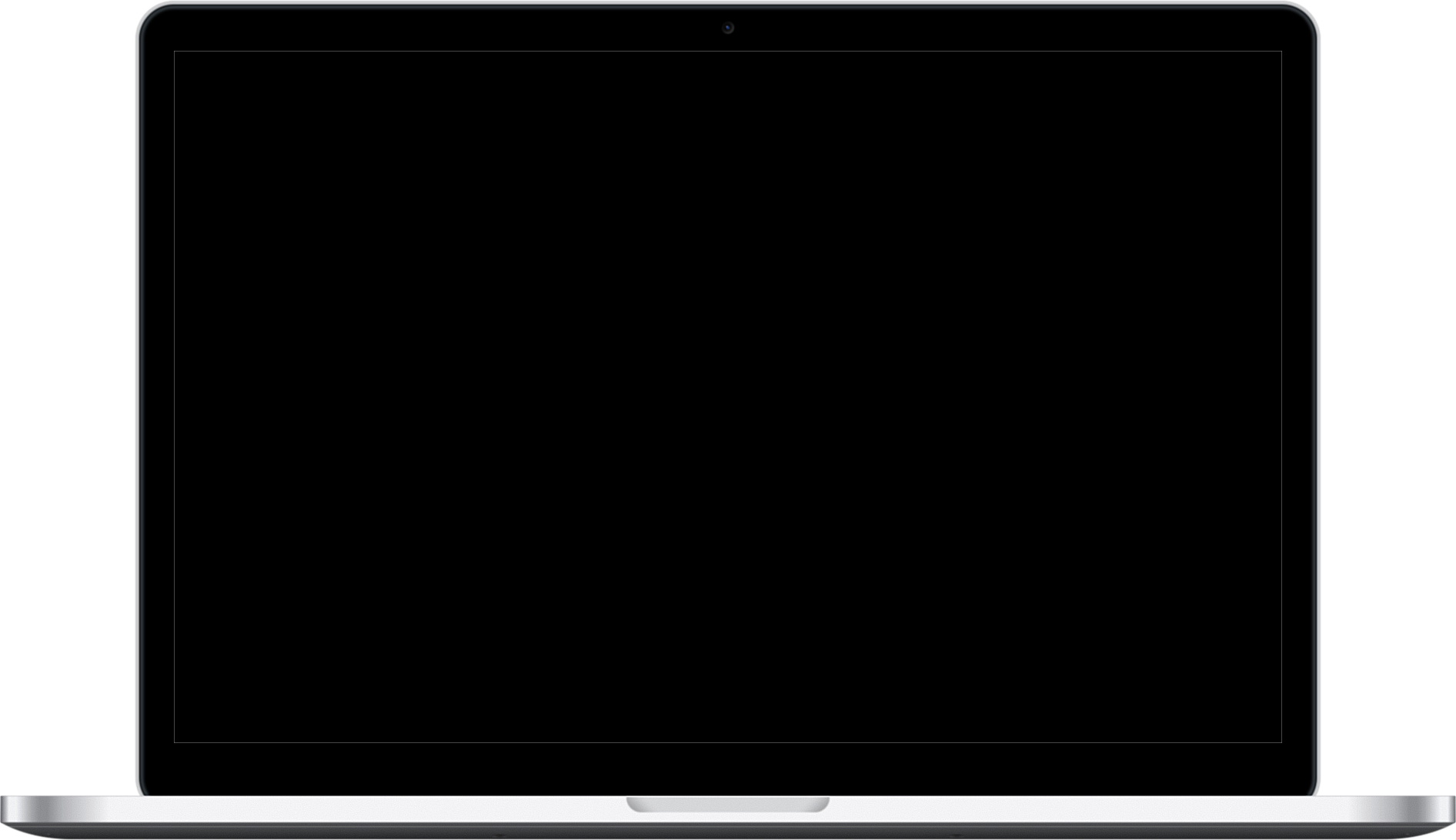 iDealers helps you to manage your business more easily. You will have a better, clearer overview of your customer base, and be able to provide personalized offers to them. It is user-friendly and easy to use, saving you time and money, finalize your paperwork in less than 5 minutes with our quick deals tools.
We help you keep your customers in one place with their profiles, vehicles, deals and credit history all in one easy to use platform. Our goal is to minimize the amount of time you spend on mundane administrative tasks so you can focus on your customers.