It can accomplish everything possible in the present technology related to online marketing and selling.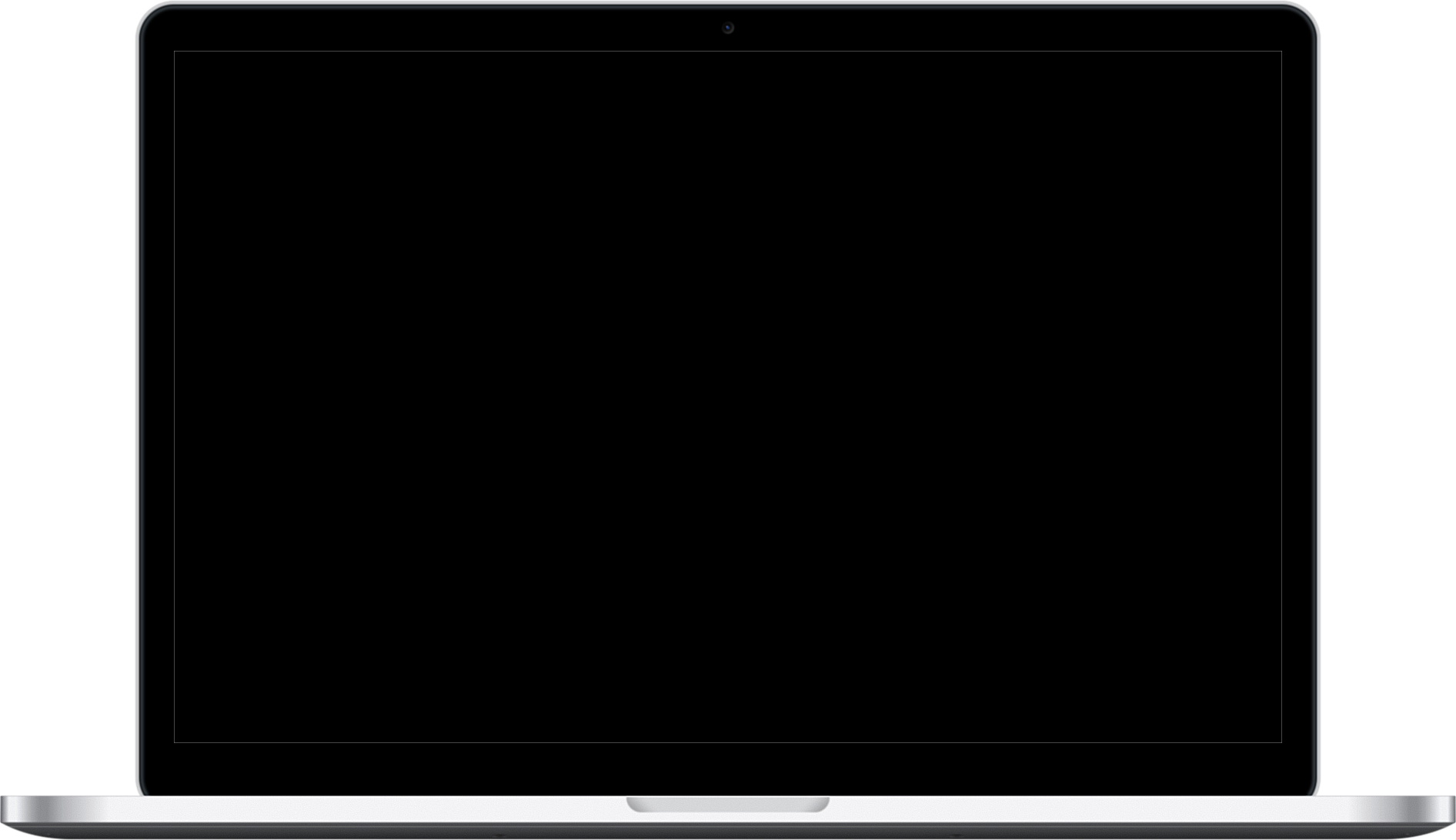 Are you looking for a tool that will save you time and increase your productivity?
Ditch the manual work and stop worrying about content duplication and awkward position changes. Our platform is designed to help you manage your social media channels as effortlessly as possible. With over 100,000 users and growing, we know how to keep your messages consistent and well-targeted.
The messenger bot of iDealers can talk to your clients 24/7. It can reply with text, image, video, GIF, post back button, quick reply, Generic template, and carousel template.
Live chat with Facebook/Instagram leads.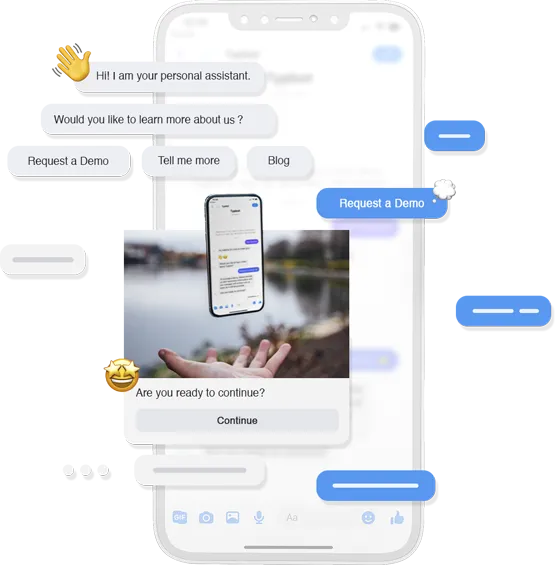 Social Posting can publish and schedule multimedia posts on social media channels.
Facebook Comment automation and Instagram comment automation can mainly make auto comment and auto comment reply under posts.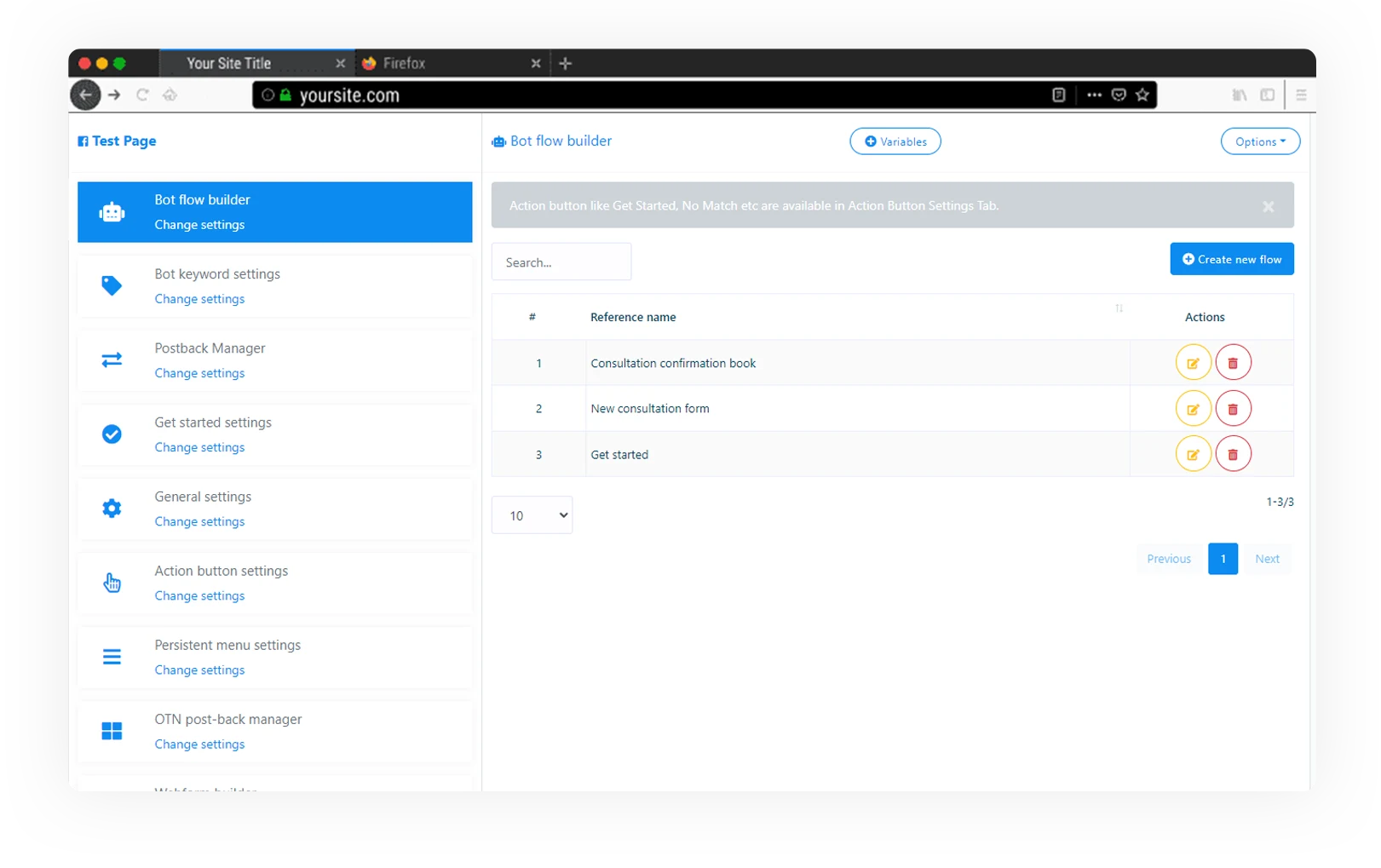 iDealers messenger bot can converse with your customers like humans. It can store information and use them to make the conversation more engaging.
Effective Social Media
Marketing Tools
iDealers has sturdy features to do marketing your vehicles via social media channels, and so on publishing posts and replying to comments.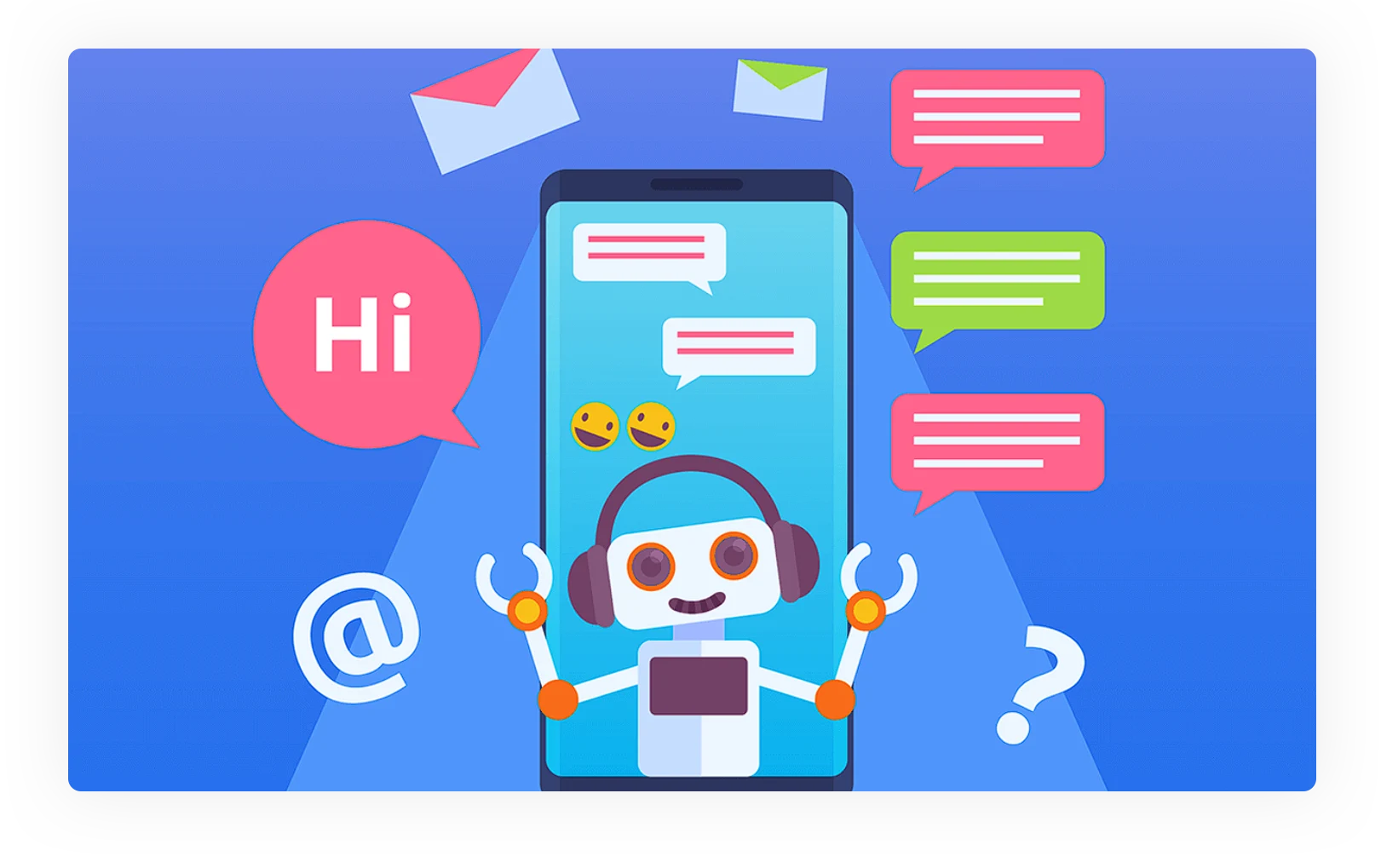 Every feature has a well-developed and steady interface. On the interface, you can easily and smoothly create campaigns for the respective feature.
Broadcasting can do Email and SMS marketing. That is, it can send bulk Emails and SMS to customers Email and phone numbers automatically.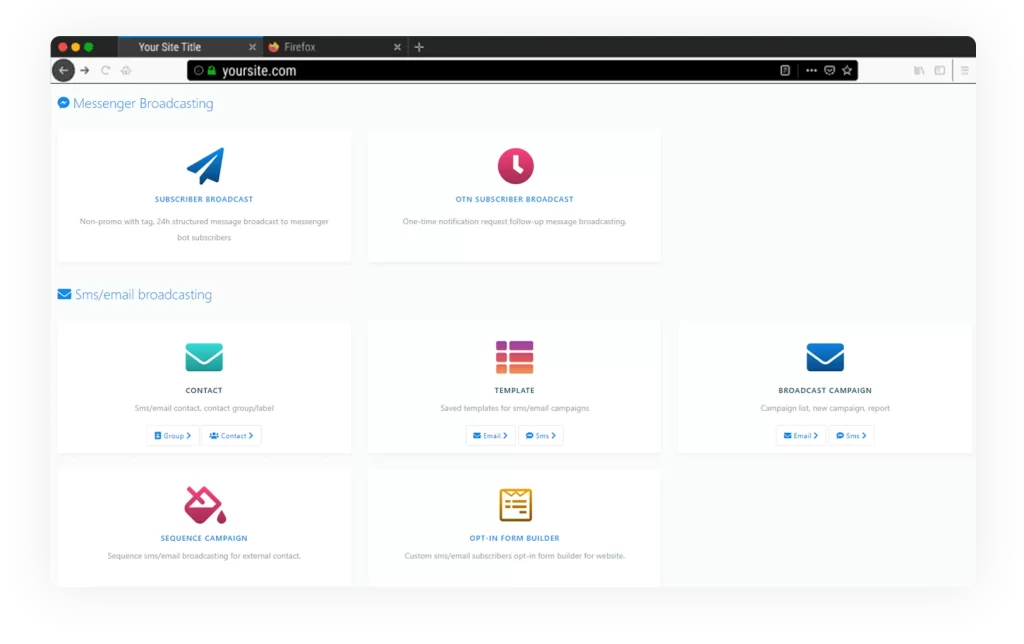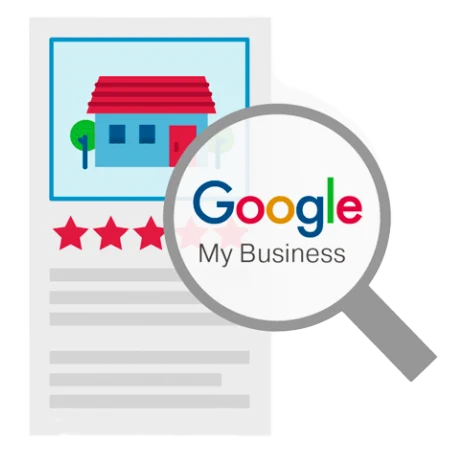 The most powerful web tool, can promote your business in accordance with Google. Easy-to-use and user-friendly interface so that business owners can promote their businesses in different places/locations from one-simple-platform.