Never lose a lead again, our most comprehensive solution that complements your business. With Leads Center, you can automatically sync all of your leads.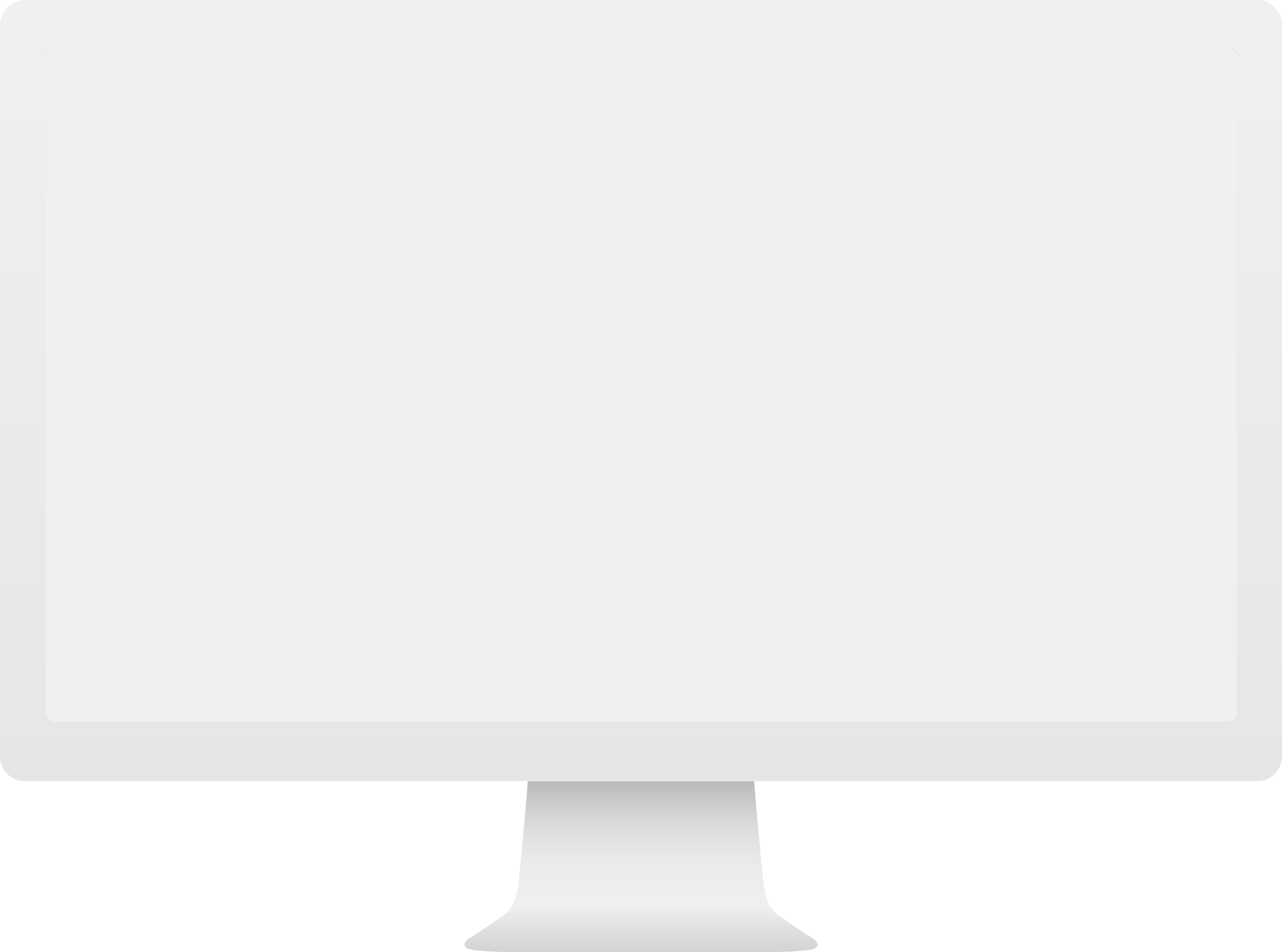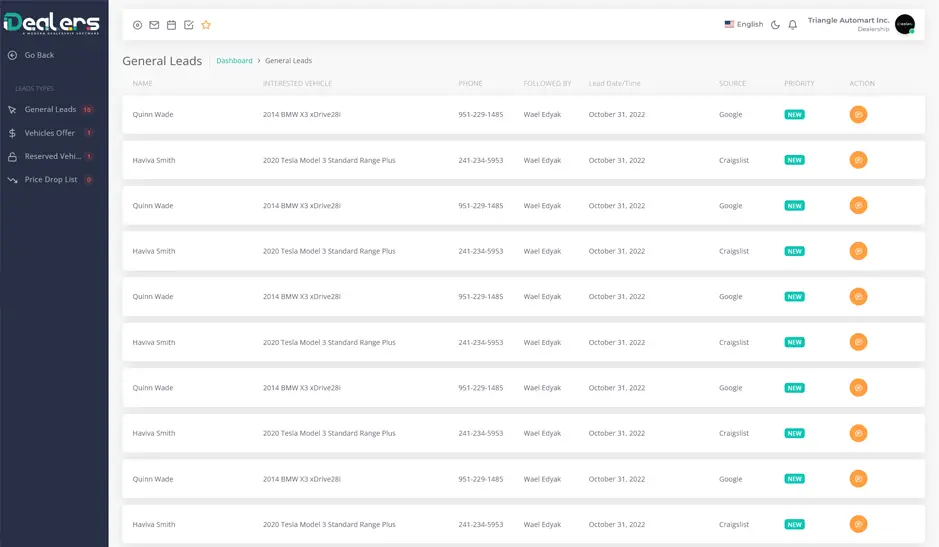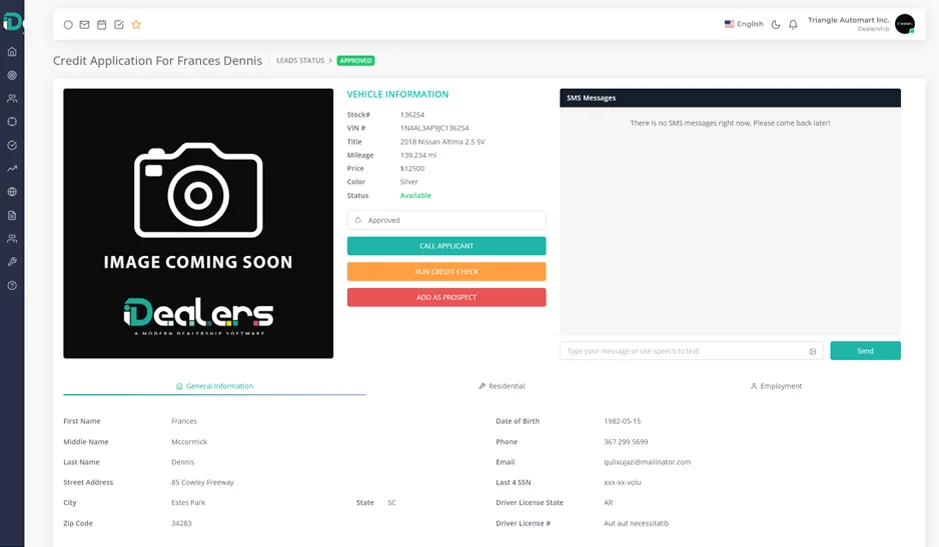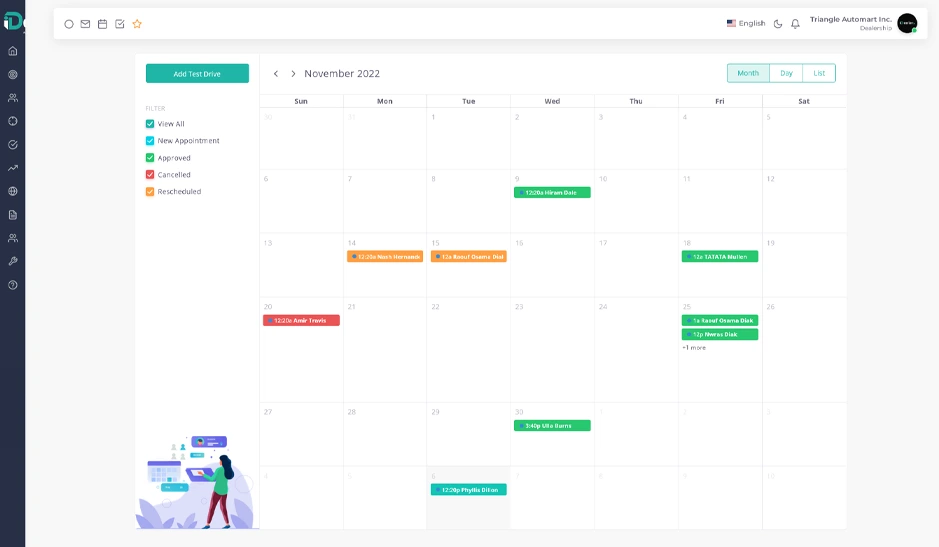 Save your lost leads by using our leads center and advanced tools. The lead center manages your day to day activities by optimizing your lead generation process and acquiring more clients. The system provides contact management with robust CRM features, and marketing automation to engage in conversations, and lead scoring for prioritization. Your business growth starts with us.
Leads Center is a web-based calendar and lead generation feature designed to help you maximize your sales. The best part is, it's all in one place! From scheduling appointments to creating follow up messages. Your calendar is automatically updated, which helps you stay organized and productive.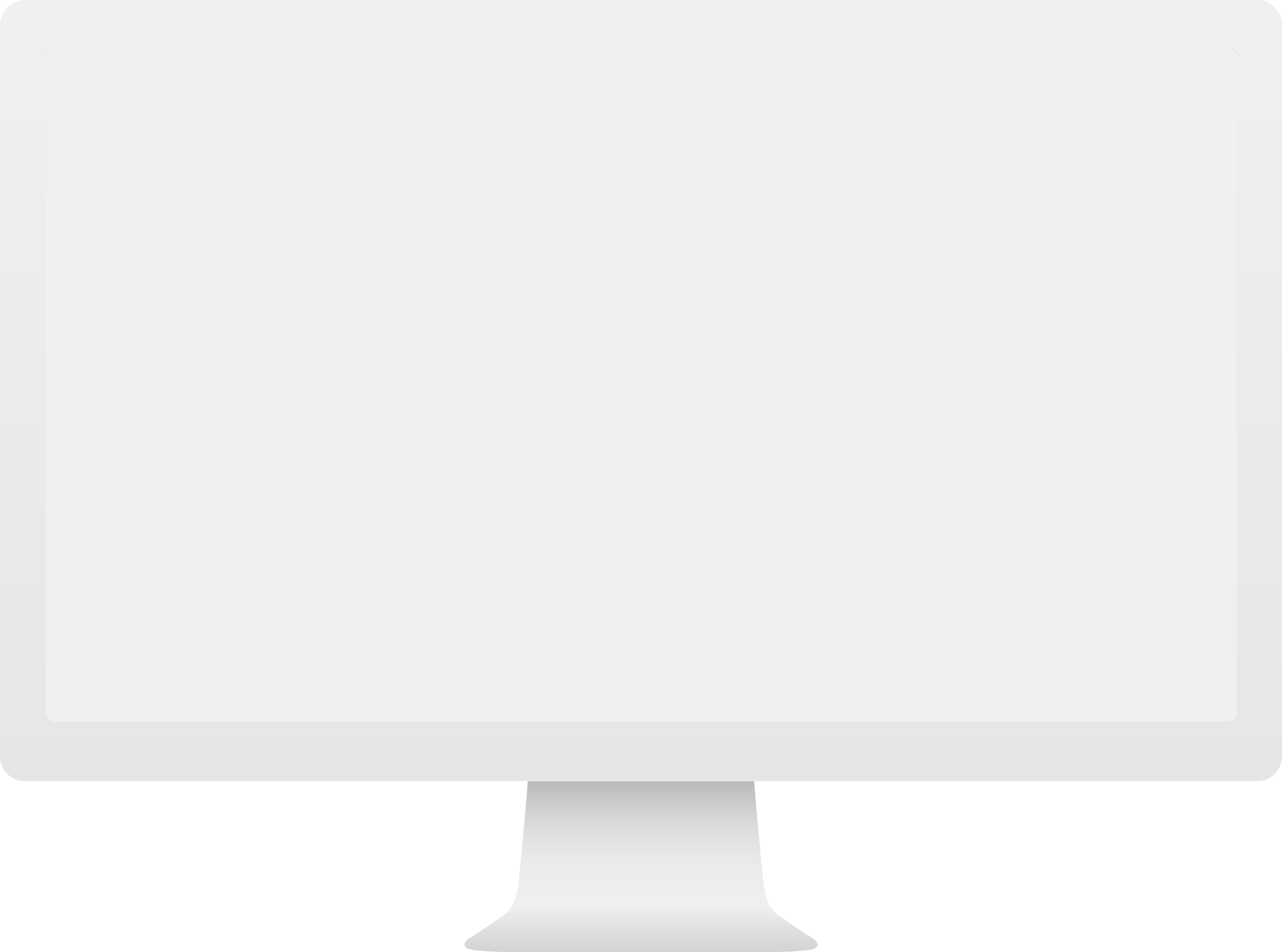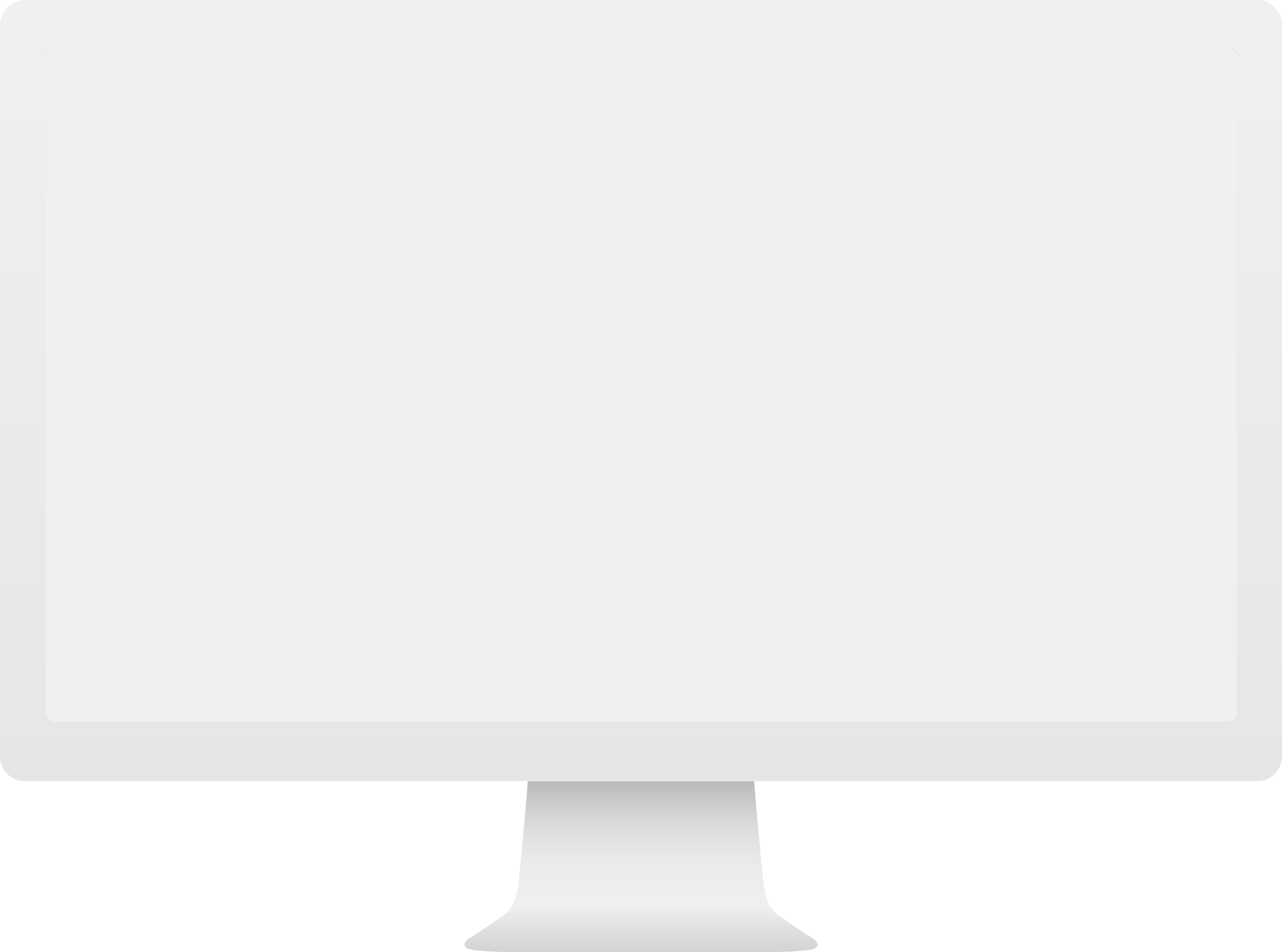 Get more leads and apply credit cards without ever talking to a client! We offer the highest quality credit application leads sourced from most of social media channels. Guaranteed to be 100% valid, our data is pre-verified and ready for you to apply. Be as close to your clients as their own phones. Contact clients through Text messages in two way communication. Send them offers as you go and hear about their needs and concerns. The flexible SMS system can bring in a variety of customers to your business efficiently. Save time and money into investing in iDealers software.