Making the right decisions at the right time can be the difference between making your customers happy and running out of inventory.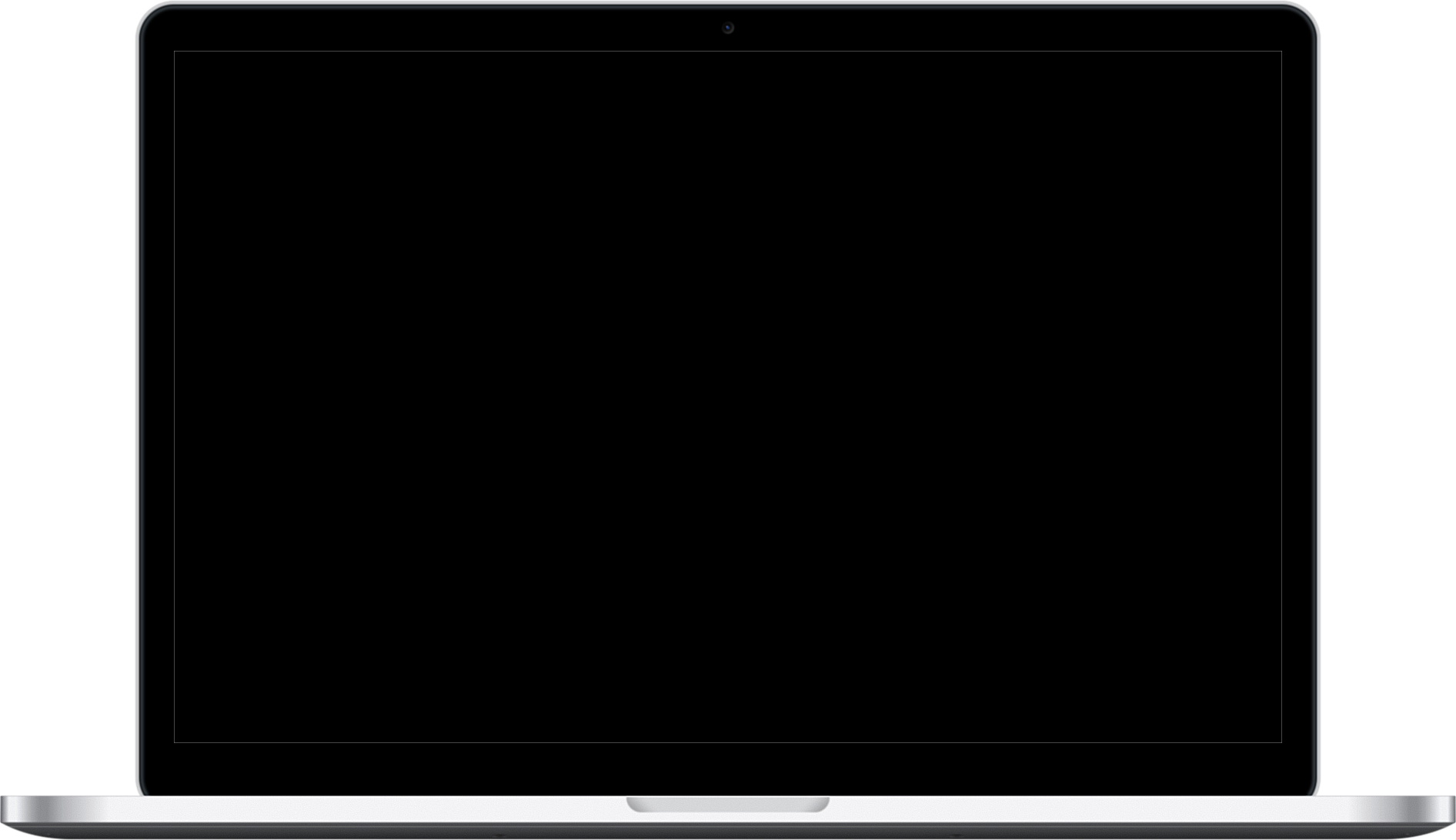 We know that managing inventory is tough. That's why we're here to take the challenge away from you. Our cloud-based solution lets you manage and control your inventory across multiple channels and suppliers with the click of a mouse. We're confident that it'll serve your needs for years to come.
iDealers Software offers an easy-to-use inventory control system that helps you to save time and money by maximizing your space! Our solution is tailored to your needs and customized for your individual business needs.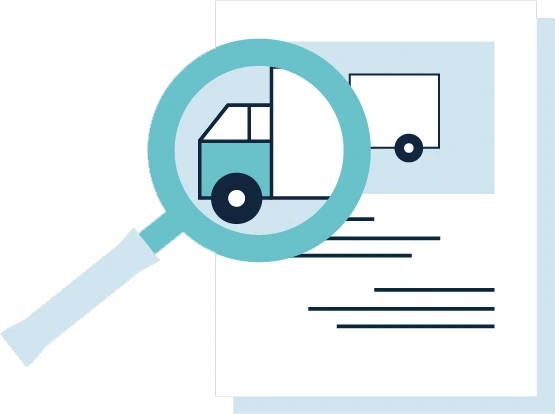 Review the history of your vehicle, both prior and current owners.
Manage your inventory with automatic VIN decoding and easy import. Basically, you scan or insert a vehicles VIN and instantly know the history and valuations of all your inventory.
Your inventory media will be displayed with the same high quality photography you see on the showroom floor. Upload unlimited high-resolution photos of your vehicle, make them as dynamic as you like with our easy-to-use photo editor, and create a slideshow in seconds. Streamline your business and save time by using our publisher method to post photos to social channels or upload them to your website.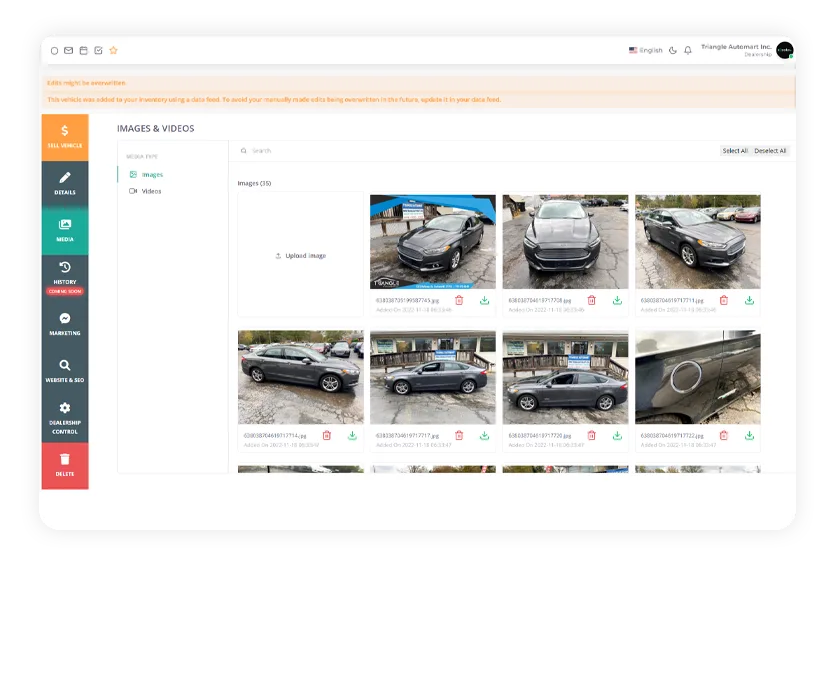 Vehicles
Details & Management
Track your inventory cost and vehicles details with Vehicles Details & Management! Know the value of your vehicles for selling, buying or trading. This features will save you time and money.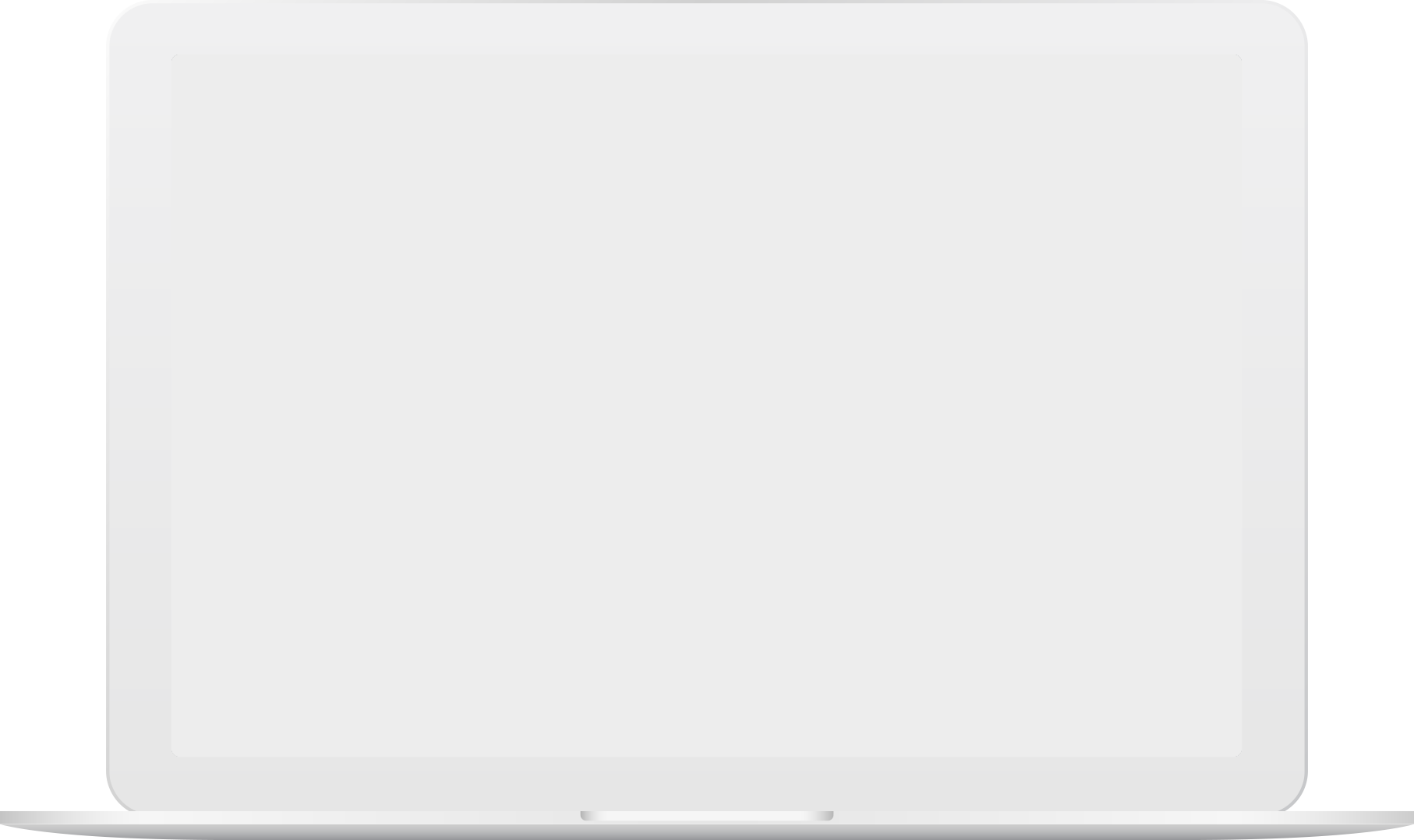 Increase your revenue With iDealers software
Generally, dealership reporting directs to any system that can provide you the most visible potential view of how your business is running. Our reporting system is doing this job by dragging the data from all departments and placing it in one potential place. Hence, dealership reporting generates a single source of truth that you head to for better and clear insights for your business.
Dealership reporting is highly important for your business to be improved, as we also believe the reporting system keeps you ahead to the competition.
Tracking the vehicles as they go to service, refurbishment to monitoring aftermarket sales, so that every manager of a dealership has to make a decision that could have an impact for car profitability, our system provides information needed to take the right decision, for instance reporting can show you how close you are to hitting the manufacturer target. this also will sway to accept a deal to hit these targets and also unlocking additional bonuses.