A Modern Dealership Software
All you need in one platform
Preparing for your success is what it's all about.
Make sure you're prepared in the right way.
Leads & Website Optimization
We will help you generate and convert more leads by optimizing your site with our proven formula.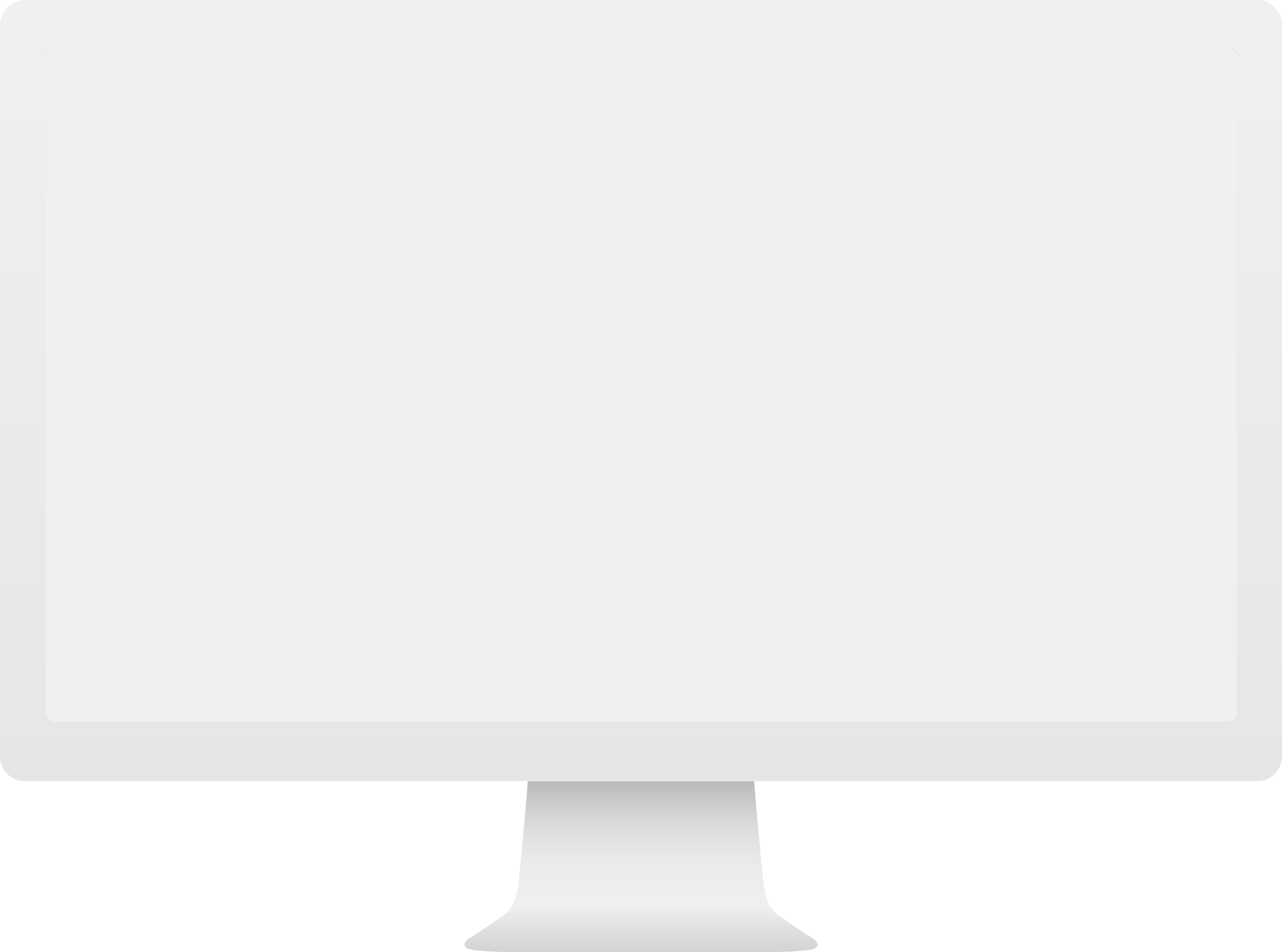 Get more leads and apply credit cards without ever talking to a client! We offer the highest quality credit application leads sourced from most of social media channels. Guaranteed to be 100% valid, our data is pre-verified and ready for you to apply.
Leads Center is a web-based calendar and lead generation feature designed to help you maximize your sales. The best part is, it's all in one place! From scheduling appointments to creating follow up messages. Your calendar is automatically updated, which helps you stay organized and productive.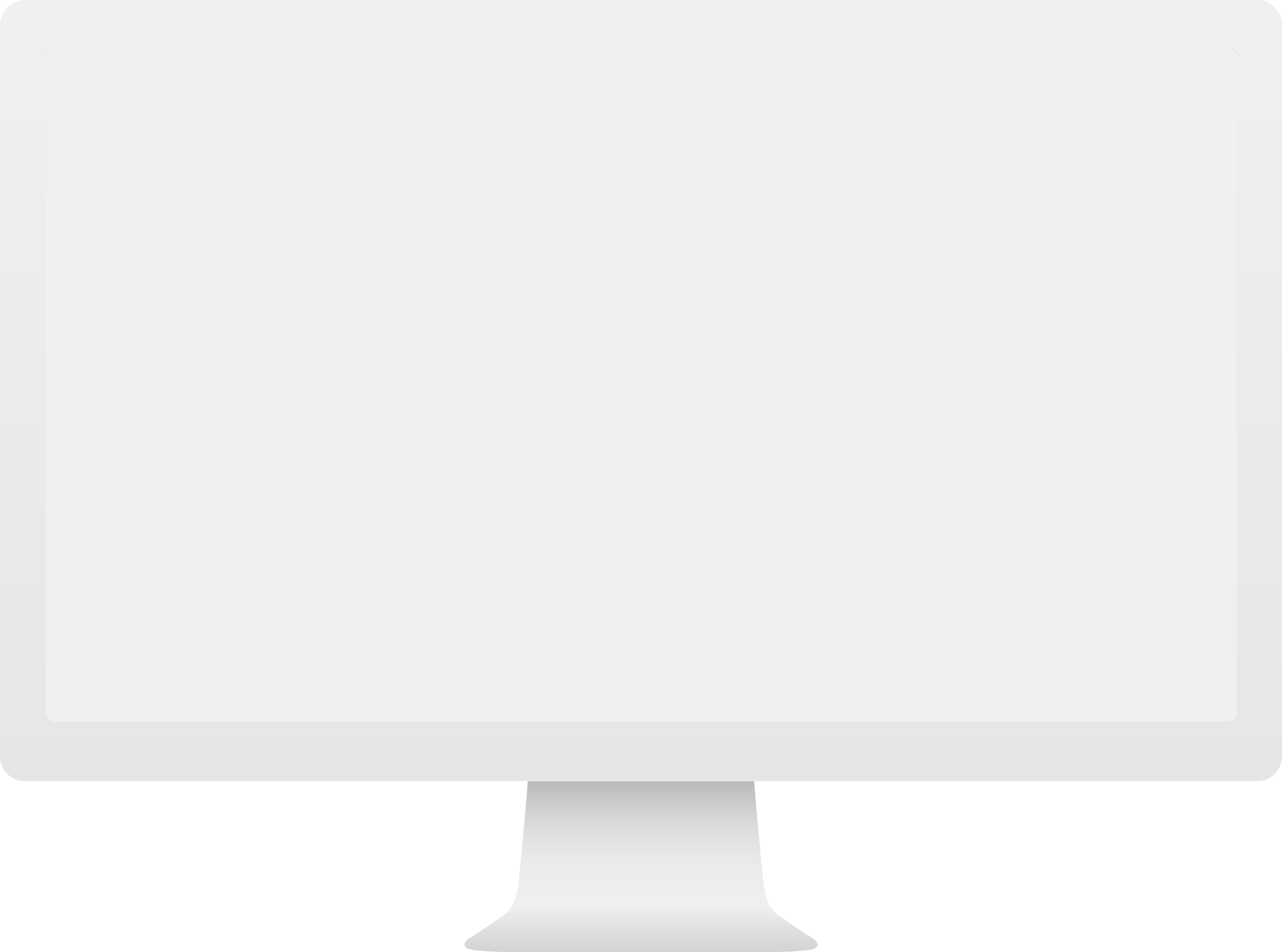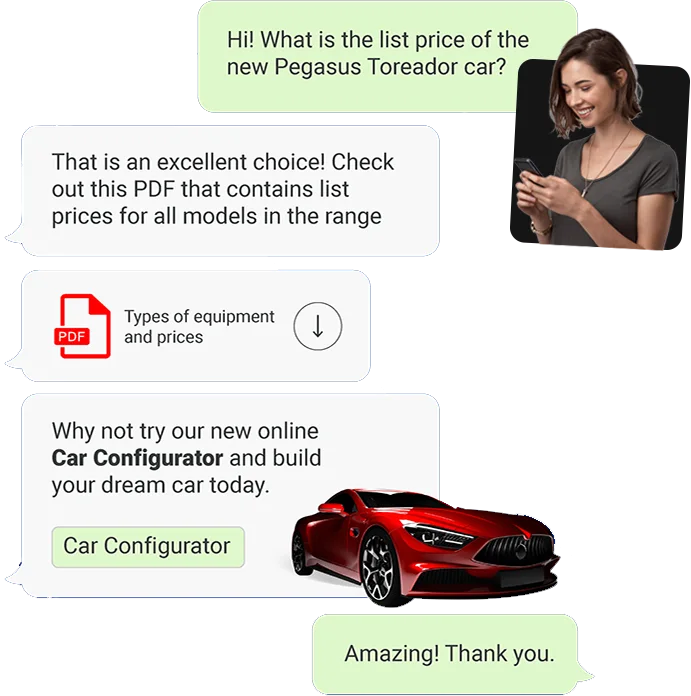 Be as close to your clients as their own phones. Contact clients through Text messages in two way communication. Send them offers as you go and hear about their needs and concerns. The flexible SMS system can bring in a variety of customers to your business efficiently. Save time and money into investing in iDealers software.
24/7 Support
We are available 24/7, so there's always someone on the other end of the line!
SEO Optimized
Get top search engine ranking for your dealership website!
Fast Speed & Loading Time
We have a relentless focus on providing powerful software to deliver fast loading times on every occasion.
More meeting outcomes. Less effort.
Your business experience journey begins today.
SATISFIED CLIENTS SERVED AROUND THE STATES !
We're happy to know that there are tens of thousands of satisfied clients over the years.